FRESH
Posted by AMBER MARKER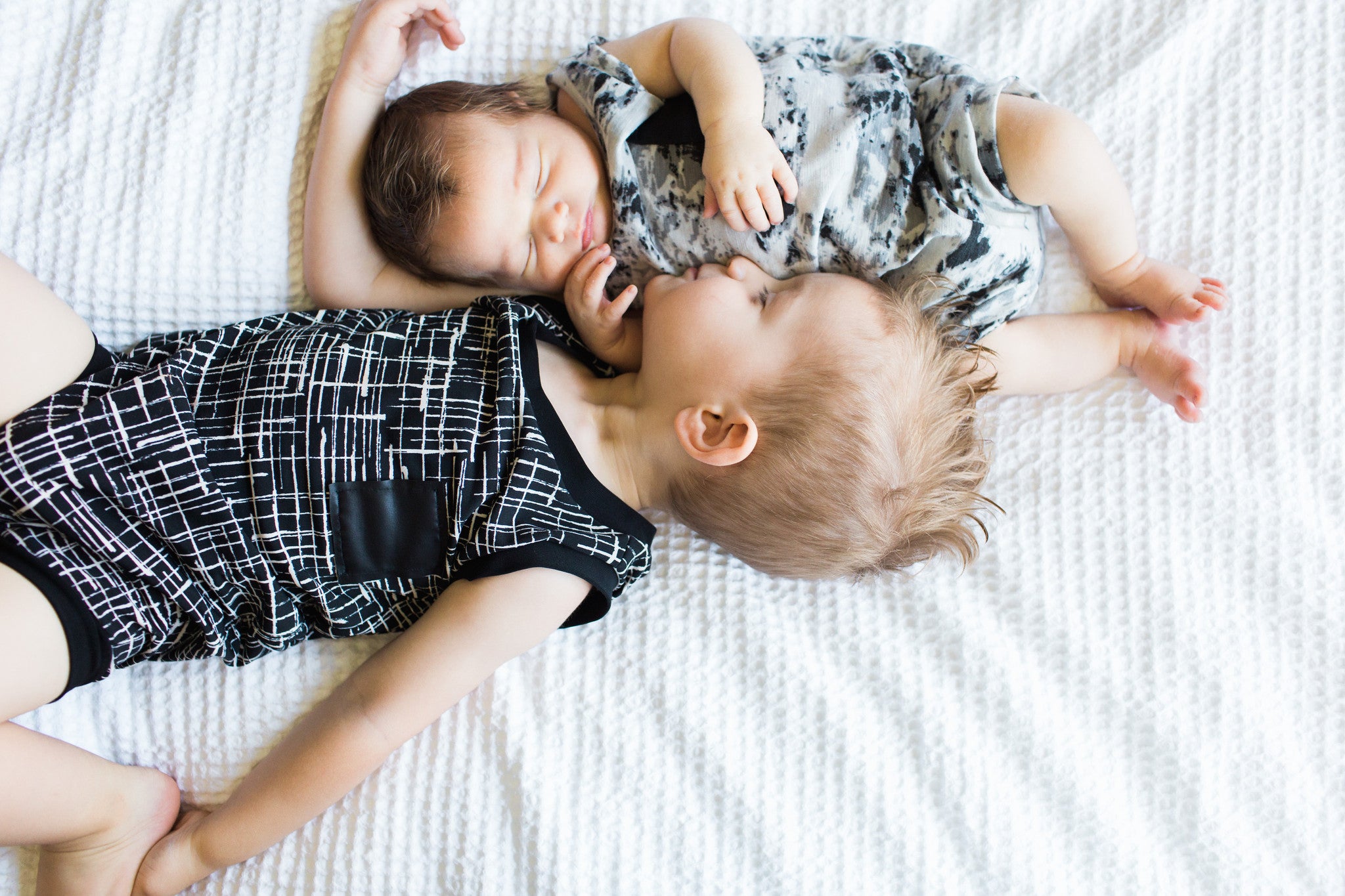 It's official! Declan + Crew has a blog and can I tell you I am WAY excited about it?! I've known for months now that we would be launching one, but wanted to wait until we relaunched with our fresh, new look + name. 
Yes, it's true. I have about 3482 random blogs just hanging out in cyberspace that I started and then they just dwindled away, so I am so excited to finally find that "one" that I know will blossom and grow with our brand. 
Here's a bit about myself + how this whole thing spiraled into what it is now..
That guy. My number one fan. I got this genius idea to start a business in November 2014. I went to school for elementary education..NO idea about anything when it came to running a business (which may be why we forgot to pay state taxes the first period and got a letter saying I'd go to jail if we didn't..whoops! HAHAHA). I literally started this brand as a hobby. I did not have ANY intentions of it becoming a full-time gig. He was supportive when I decided to embark on this adventure and is still my biggest cheerleader almost two years later.
Your first pregnancy. You want everything to be perfect. I decided to dust off my sewing machine which had previously been used to make doggie outfits (yes, totally embarrassing). I got all crafty while pregnant and sewed my own bibdanas, burp cloths, teethers, swaddles..the whole nine yards. I practically lived at JoAnns and created entirely too much. I literally made about 50 burp cloths and realized AFTER Declan got here that they were much too small and with every burp I'd have a very wet shoulder. #firsttimemomproblems. Anyways, I had tons of friends and family ask if I could make them these things for them, so I decided the easiest way to do so would be to start my own shop. My first small shop purchase was a pair of arrow leggings and that's where Little Arrow Co's name came into place. Did I ever really like that name? No. Sadly, I couldn't think of anything else at the time. Haha.. 
And then that sweet face arrived. I discovered that I took an abnormal amount of pictures. You could say I was the definition of a mamarazzi..and I still am. While snapping shots one day, the phrase "posing for the mamarazzi" came to mind and I just knew that it had to go on a shirt. Did some research to see if it existed and ta-da..
The very first, fresh batch. I remember that feeling..Complete and utter anxiety, yet simply in awe of seeing that idea come to life. This was that moment that really kicked everything into gear. Little did I know that graphic tees would basically take over the whole brand. Motherhood makes it so easy. With every moment comes an idea. I drive my husband nuts because anything that happens I am saying, "Oooo, that would make a PERFECT tee." 
And then there were two. I was teaching in my dream school with colleagues and students that I truly loved. However, my sanity was being tested. Raising a family, teaching 1st graders full-time, AND running a business was truly causing me to lose my marbles. The madness had me feeling like I was a terrible mom. It's not hard to lose yourself in life when things get hectic and that's how I felt..Like I was being stretched too thin. I took a huge plunge and decided to stay home from teaching this upcoming school year to focus on those two little guys up there...and of course help this business grow and blossom further than it already has. I knew it was time for a change and something to signify this new adventure I was taking. Declan + Crew. Symbolizing a new journey that I am way too excited about. Thank YOU for joining me along this adventure. I can't wait to share all that is to come with you. 
And so..what will you find here you ask? A little bit of everything. Life's daily adventures, tutorials, hacks to make life easier, recipes, new releases, small shop shares, and so much more. I have had so many people ask me about some of my favorite new mom essentials, so stick around. It is coming your way soon!
Reviews (2 comments) Collection 2019 Sale 70% Off Title for image