#MOMHACK- Easy School Lunches
Posted by AMBER MARKER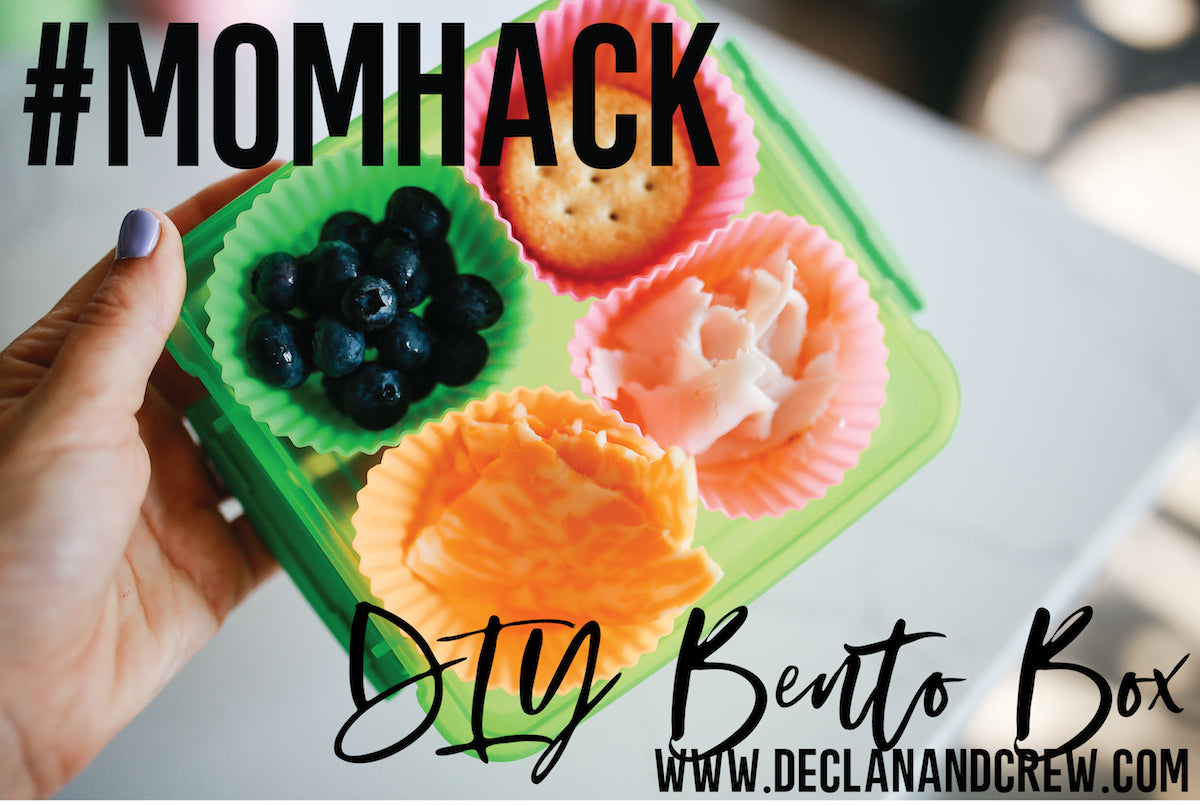 I swear my kids eat better when it looks cool. I could pack them a container of turkey and they will not eat it, but make it resemble a Lunchable and #boomshakalaka... they inhale every last bit. 
This #momhack is amazing in so many ways. For starters, it creates perfect little portions. My kiddos' fave is making little "sandwiches" with crackers, cheese, and turkey. It's also pretty amazing because it won't break the bank. I looked into Bento Boxes, but my wallet cried and I said, "Ehhhh..." I LOVE these Sistema sandwich containers and use silicone cupcake molds to hold bite-sized items like fruit, pretzels, a chopped up cheese stick, crackers, fruit snacks... you name it. If I pack the boys a half-sandwich, I will just use two cupcake molds and then put the sandwich half on the other side. I love that you can customize the lunch easily with these and they are re-usable. #savingtheearthonelunchatatime
I linked up what we use and love
here
. 
What's better yet?! 
My boys go to daycare and there are certain labeling requirements for lunch. They must have their name, the contents, and then the date. I use a permanent marker to write it all on top for the day and then it either comes off when put in the dishwasher or I can use some rubbing alcohol on a cotton pad to get it right off. 
This kid approves...
Have you guys ever done this before?! I'd love to hear your #momhacks for lunches!
Reviews (1 comment) Collection 2019 Sale 70% Off Title for image