Posted by AMBER MARKER
Gratitude
 is the 
secret ingredient
 to a 
happier
 and more fulfilled life. As a very busy "hot-mess" mom, I 
know
 how easy it is to get caught up in the hustle and bustle of everyday life. Between school drop-offs, work, and keeping up with the endless mounds of laundry (
speaking of that
... did I get that load out of the washer?!), dirty dishes 
piled
 in the sink, my endless to-do list, and all the other "hats" we wear, 
it can be extremely hard
 to find time to slow down and 
appreciate the little things
. 
Posted by AMBER MARKER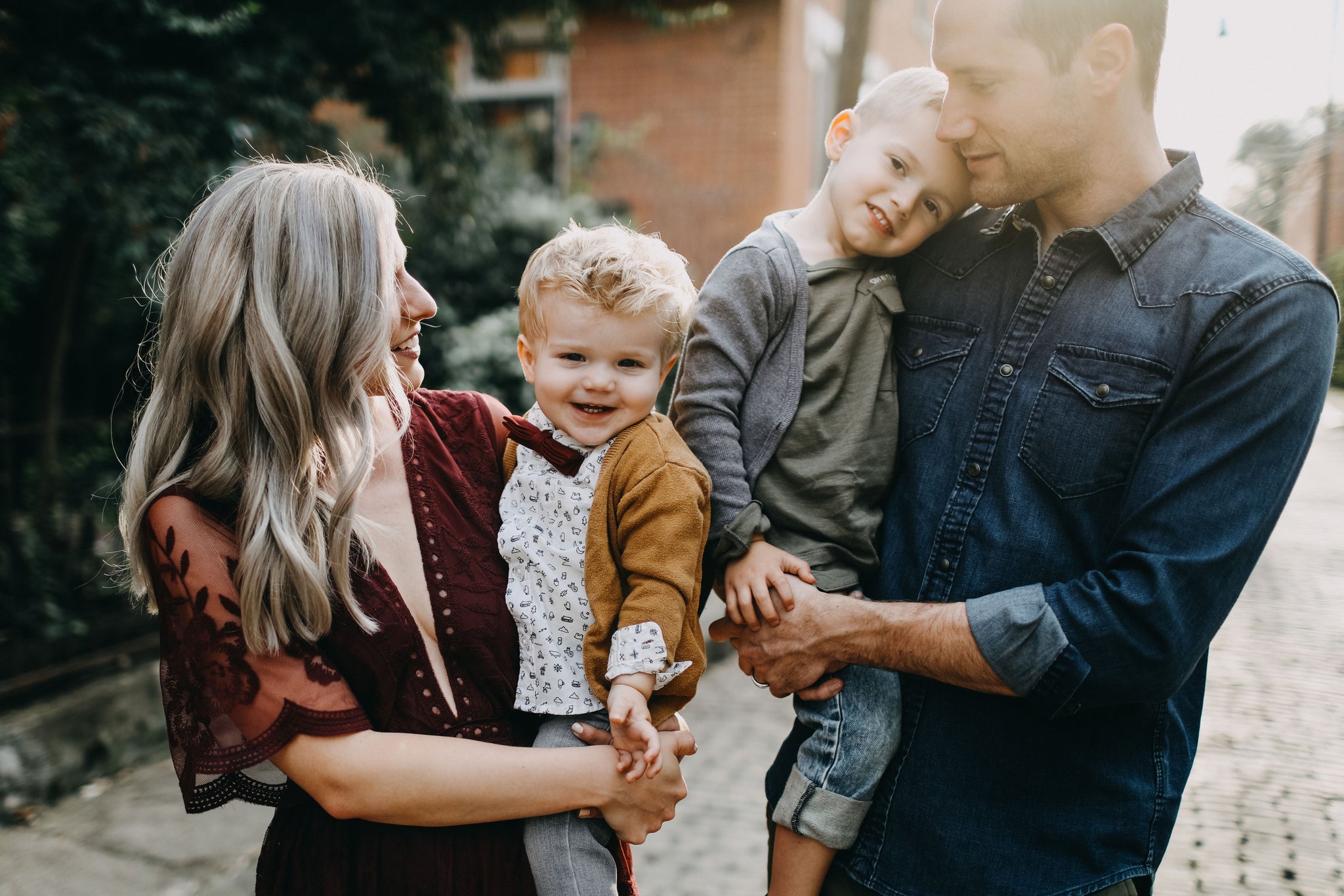 Posted by AMBER MARKER
Ahhhh, family photos. I don't know about you but it's like a bittersweet experience for me. I LOVE family photos because, HELLO, I am a mom and usually the one behind the camera. Pictures with me in them? Oh, you...
Posted by AMBER MARKER