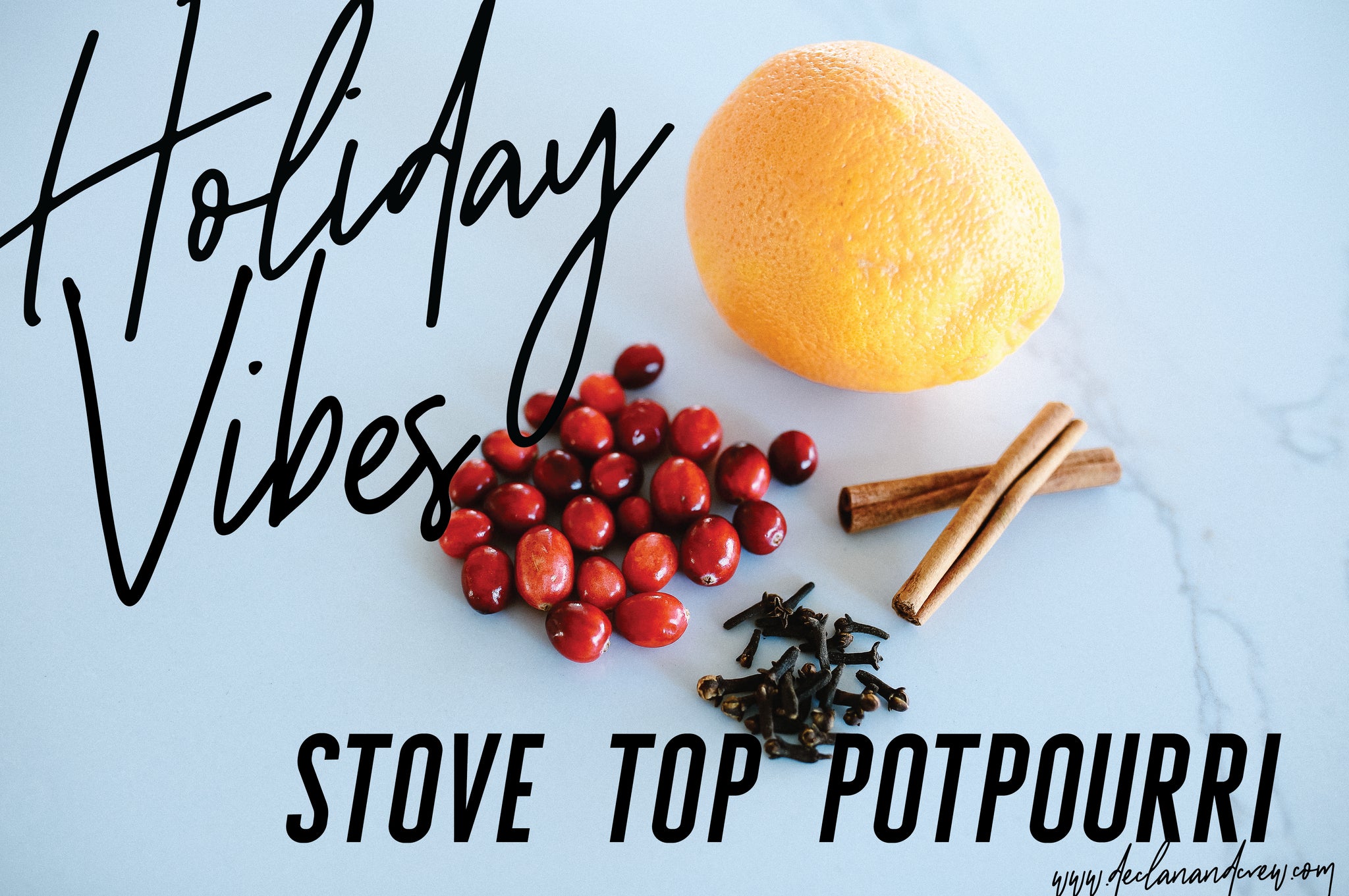 CHRISTMAS
,
CINNAMON
,
CLOVE
,
CRANBERRIES
,
DIY
,
HOLIDAY
,
ORANGE
,
POTPOURRI
,
RECIPE
,
SMELL
,
STOVE
,
TOP
Posted by AMBER MARKER
Ooooo, it's officially December and oh-so-close to one of my fave times of year. I don't know about you, but there is something that just does it for me when my house is completely infused with a scent that gives me...
Posted by AMBER MARKER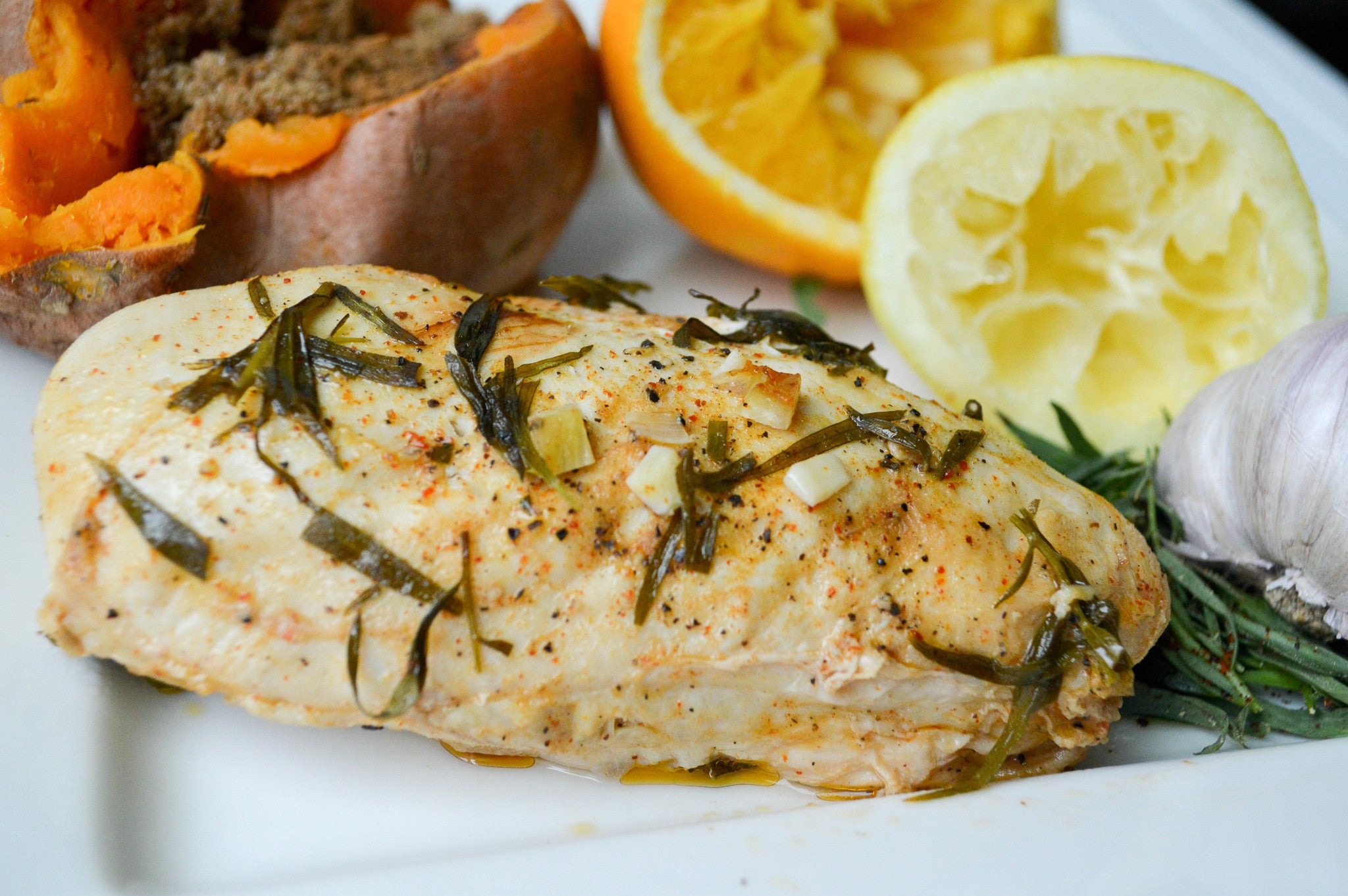 Posted by AMBER MARKER
Perfect mom meals are those that can be prepped in a matter of about 15-20 minutes and require little attention to cook and serve, possibly while a toddler is hanging on your leg. This yummy dish is able to accomplish just...
Posted by AMBER MARKER