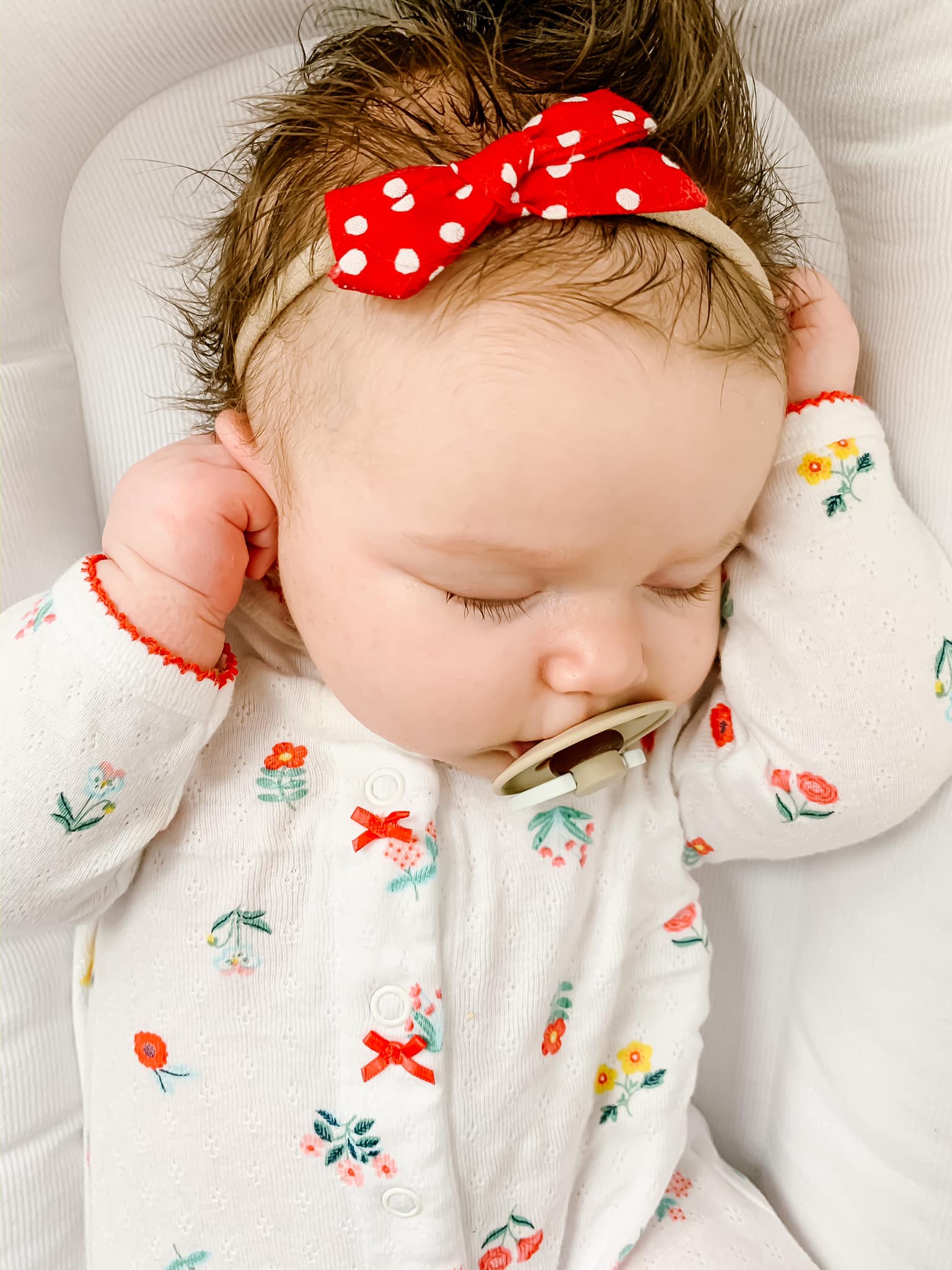 Posted by AMBER MARKER
I am not gonna lie. I am a sucker for non-mainstream clothing stores for Harlow, but I am impressed with Carter's current selection of baby girl sleepers. I am actually so in love with some of them that I am going...
Posted by AMBER MARKER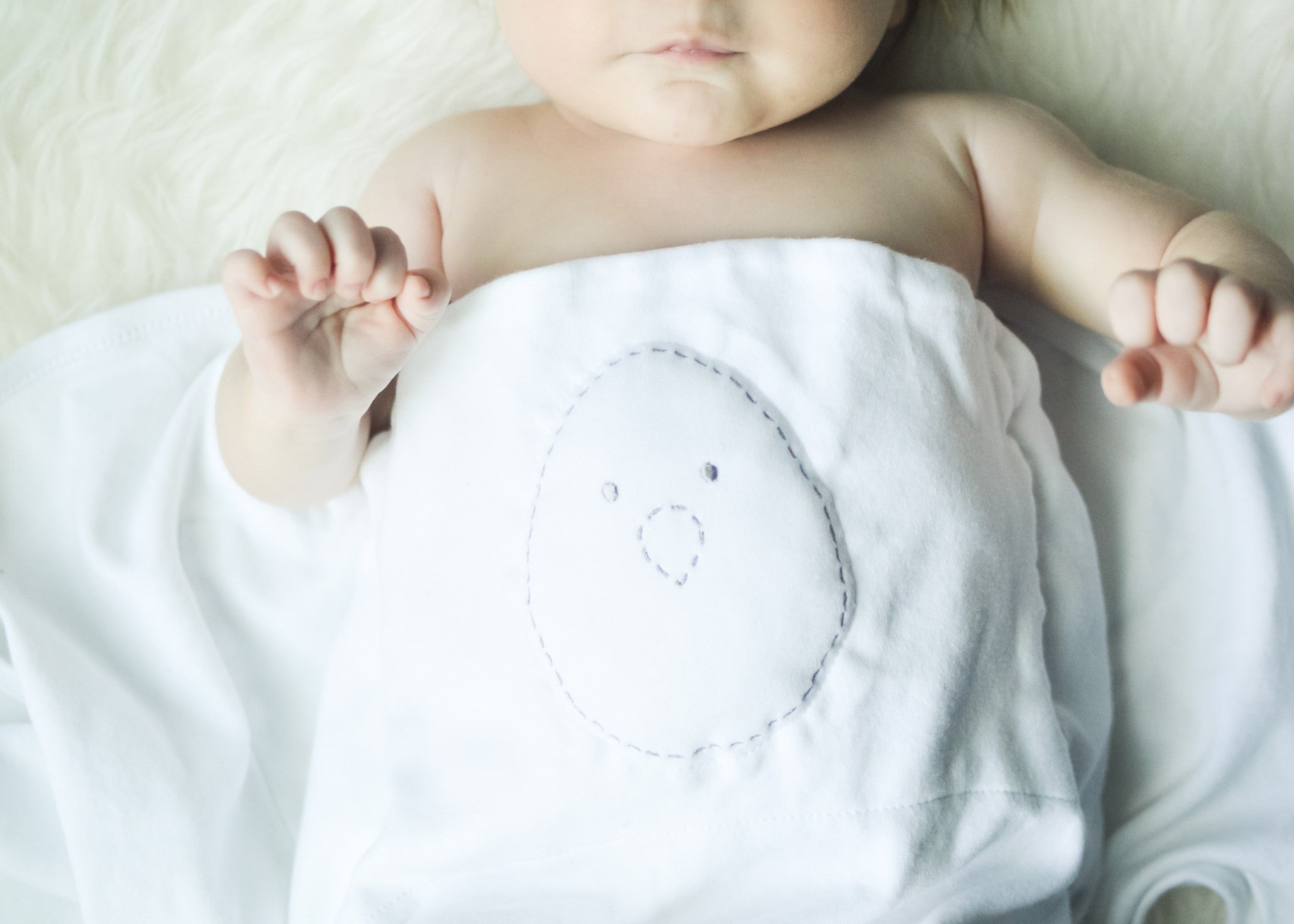 Posted by AMBER MARKER
Swaddles. The options are seriously endless. If you're like me, I get completely overwhelmed and feel like I need a "rent-it-for-a-night" program so that I can find "the one". I literally have 26 different swaddles in a dresser drawer that...
Posted by AMBER MARKER