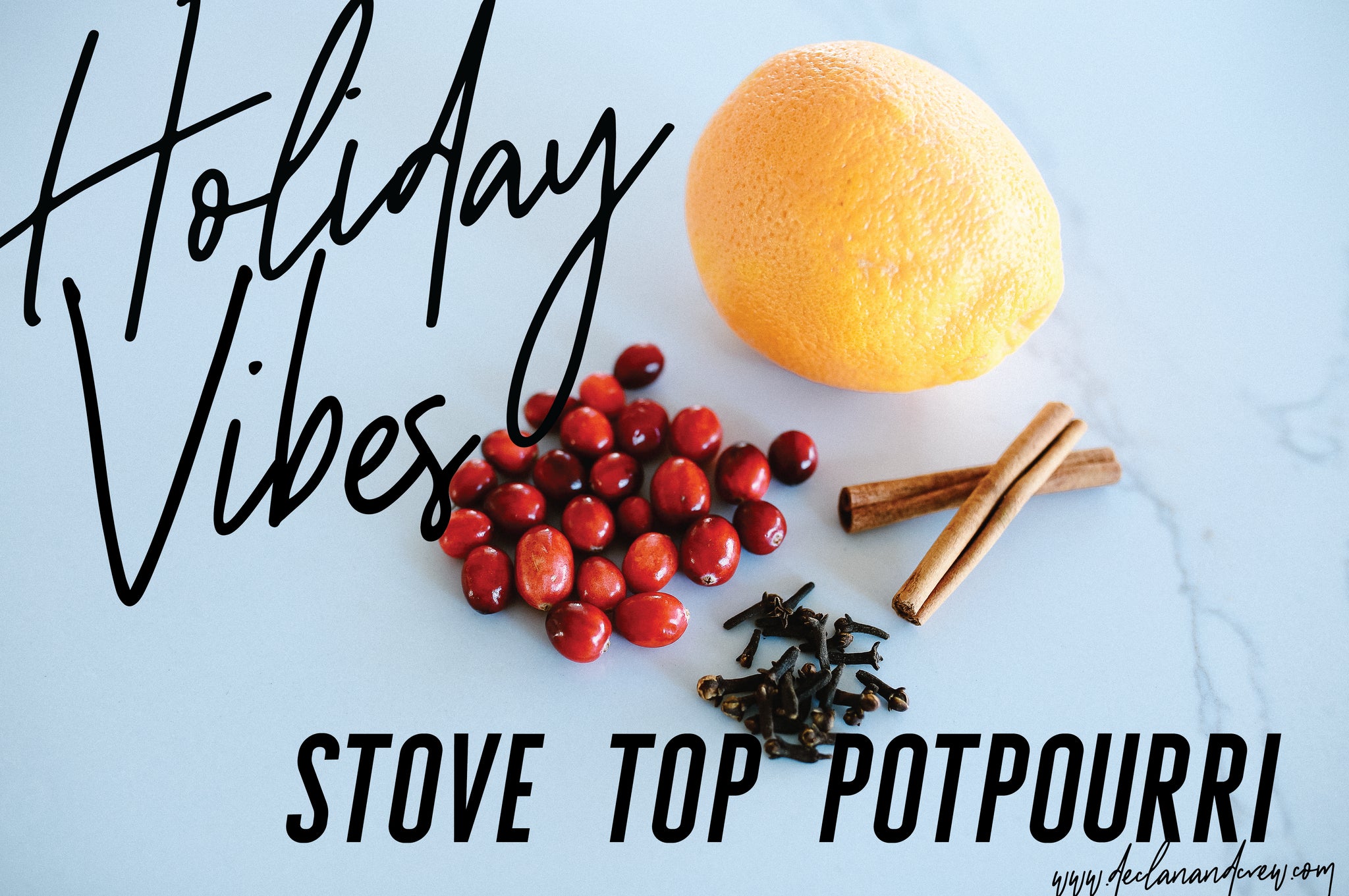 CHRISTMAS
,
CINNAMON
,
CLOVE
,
CRANBERRIES
,
DIY
,
HOLIDAY
,
ORANGE
,
POTPOURRI
,
RECIPE
,
SMELL
,
STOVE
,
TOP
Posted by AMBER MARKER
Ooooo, it's officially December and oh-so-close to one of my fave times of year. I don't know about you, but there is something that just does it for me when my house is completely infused with a scent that gives me...
Posted by AMBER MARKER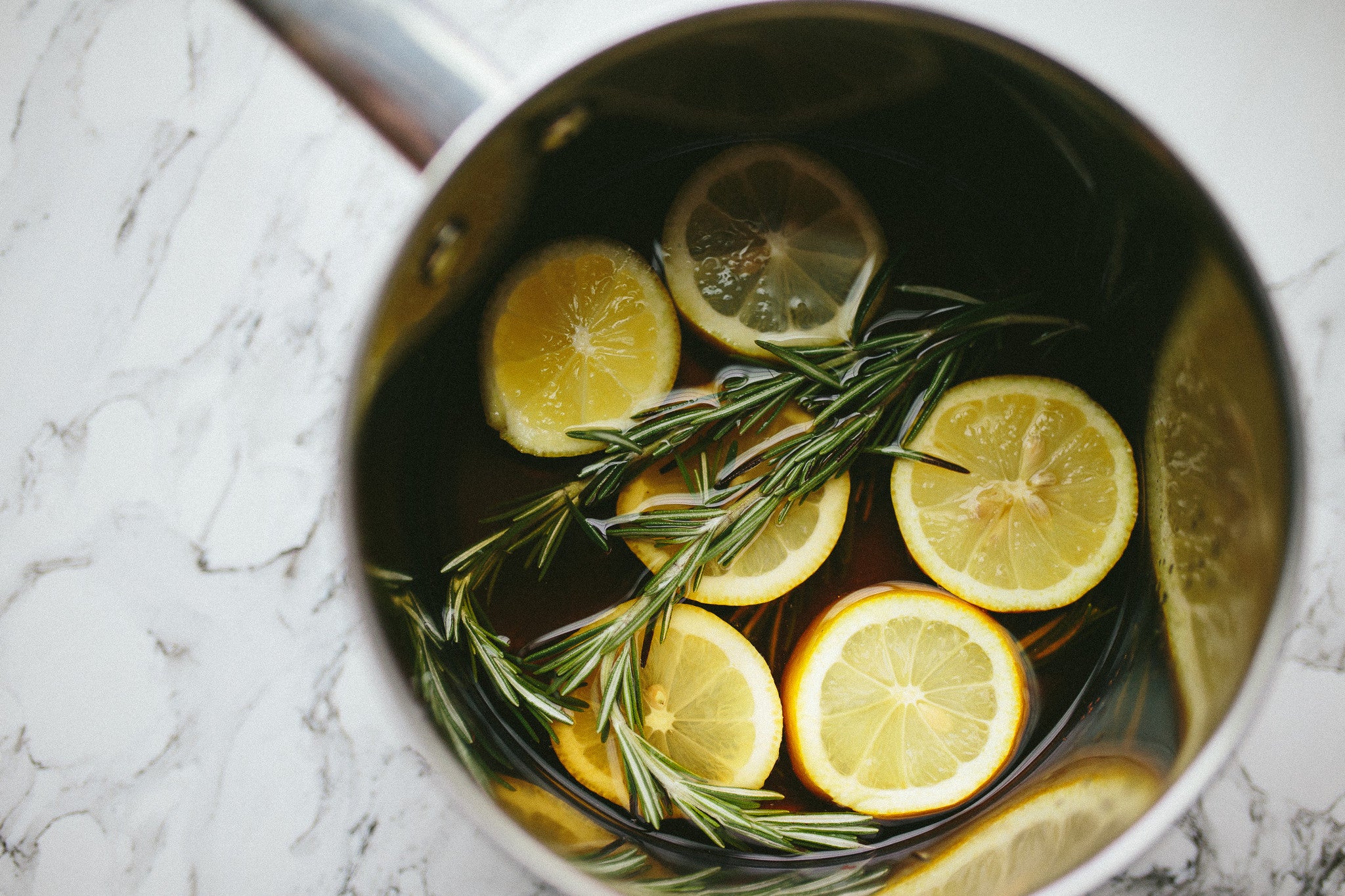 Posted by AMBER MARKER
You know when you walk into a store at the mall and the smells give you ALL the feels? I wanted that in my house..but my slightly crunchy earthy-mama self wanted it without any chemicals. I used to do wall plug-ins but...
Posted by AMBER MARKER